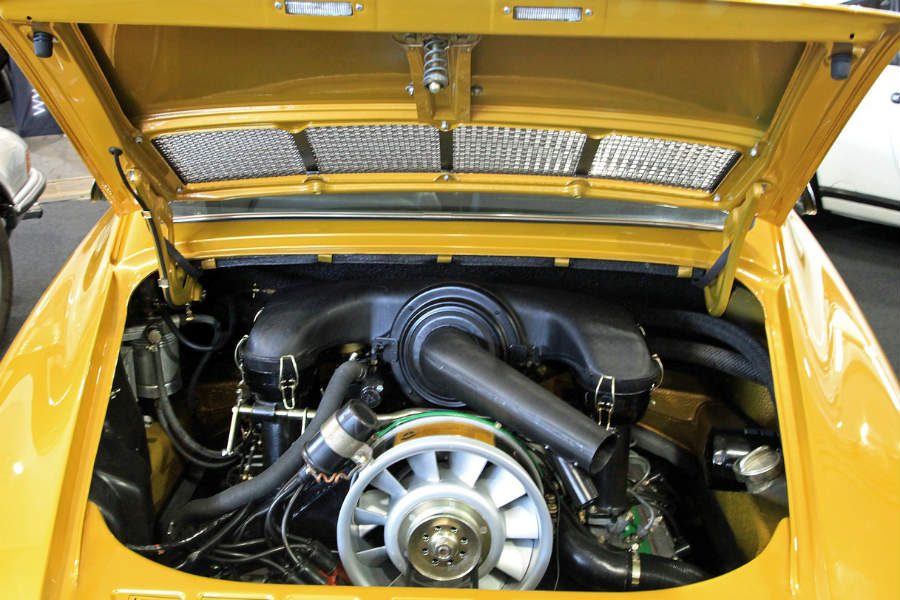 Regular oil changes are essential in maintaining the condition and performance of your engine. One reason why oil needs regular changing is that it gets contaminated over time. The main function of oil is to lubricate, seal, clean and cool the engine. So if it is contaminated, the engine will no longer be able to fully perform its functions.
The engine will burn the oil up if you constantly use the vehicle. That is why if you prolong changing the oil, it causes various issues to the engine, which in turn could badly affect the performance of your vehicle. Many engine problems result from not changing oil or prolonging oil change. People tend to just top off the oil instead of totally changing it. While this can prolong your use of oil, it is just a short-term solution.  An oil change is the ultimate solution, which needs to be done as the vehicle requires or as its condition calls for. If you're wondering where to get your oil changed, look to the professionals at TurboKraft.
So what happens when you wait too long for an oil change?
Before we answer that, let us first determine the possible results of not changing engine oil or prolonging an oil change. There are cases when nothing bad will happen even if you skip an oil change. Your vehicle will not be badly affected. However, this only rarely happens. And if you continually skip on oil changes, your luck will eventually run out.
Prolonging the time between oil changes or not changing your oil can lead to long-term problems for your engine. The engine may suffer badly, which could result in total engine failure, in severe cases. There is no one-size-fits-all formula when to change the oil. It all depends on the kind of engine your vehicle has. For example, a turbo engine needs oil changes more frequently than other engines require. Aside from the type of vehicle and engine, you must also consider other factors such as the kind of driving you do, the climate and the frequency of the vehicle usage.
As a general rule, oil change is an important part of the vehicular maintenance. Skipping on oil change can lead to major engine issues and other possible repercussions. While in rare cases nothing bad will occur to your engine, there is a high chance that your engine will suffer from any of the abovementioned problems if you forgo oil changes for a long period.
If you are not sure when to change your vehicle's engine oil, you can always ask help from the professionals at TurboKraft. Don't skimp on oil changes and don't wait for any engine problem to arise. Oil changes are vital to the health of your engine. Contact TurboKraft today if you wish to have your oil changed. Our professionals will be happy to assist you with your problem. Let's keep that engine up and running.