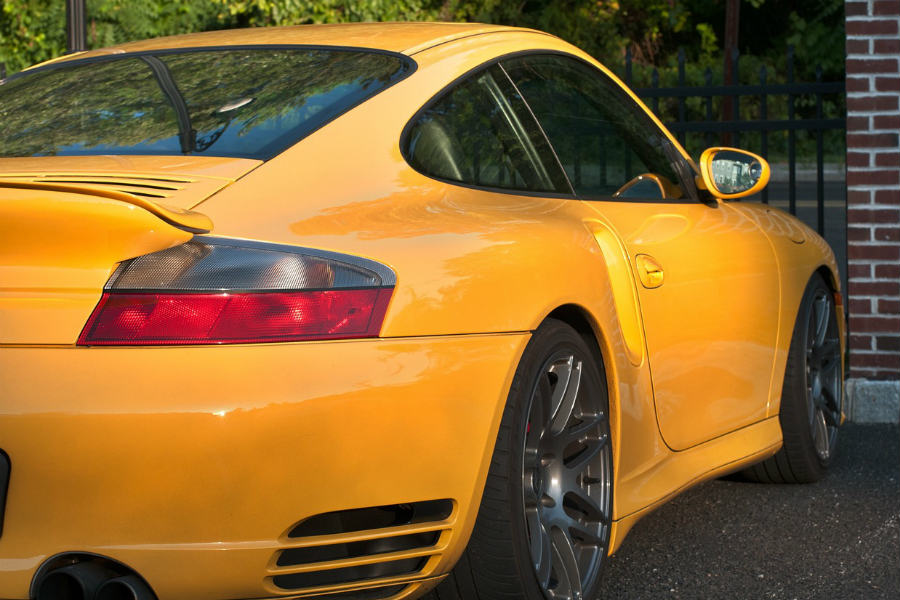 Porsche is an iconic car brand that is known for its power, reliability and legendary control. The company has followed a tradition of engineering excellence in every model released in the market. Porsche cars are valued for being finely tuned, intricately crafted machines designed for an unparalleled driving experience.
But masterpieces are not expected to last for an eternity. To ensure that your Porsche stays in top-notch condition, you will need to be vigilant about maintenance, who you allow to work on your car and more.
The following tips may hold true for any car, but they are especially important for protecting the investment you've made in your Porsche.
Follow a Maintenance Schedule
It may seem a bit obvious, but having your car regularly serviced is vital to preserving it. Following the recommended maintenance schedule will help your Porsche remain as powerful, practical and responsive as it was when it left the Porsche factory line. It is important that the scheduled services are followed religiously so that the car continues to perform to its optimum level.
Protect Your Car From the Sun
We don't have to deal with snow, ice and salt here, but weather still has an impact on the care of your Porsche. The Valley of the Sun lives up to its name, and few things are as damaging to a vehicle as the baking Arizona sun. Keep your car in the shade as much as possible and consider cleaning out the garage to keep your Porsche protected from the elements.
Check Your Fluids Regularly
If you're getting regular maintenance, your oil and other fluids should be taken care of. That being said, checking them yourself gives you both peace of mind and an early warning system if anything should go wrong. Fluids to check include oil, transmission, differential, brake and power steering.
Use Only Experts You Trust
It's important to have highly experienced professionals handle your Porsche, both for maintenance and any custom work you'd like to have done. The best case scenario would be to use experts who are devoted entirely to the Porsche brand and have a deep knowledge base. This level of expertise helps you to be confident with the performance of your Porsche.
Buy Genuine and Custom Porsche Parts From a Reputable Shop
In addition to making sure the people handling your car are highly skilled, you should also make sure they have high-quality materials to work with. Your Porsche runs best when it has the best parts available.
We Can Help
TurboKraft offers Porsche services in Mesa, Phoenix, Scottsdale, Chandler and Gilbert. We have the expertise and specialization in Porsche service and parts—be it a wear and tear issue, a serious mechanical problem or even a custom build—to keep your vehicle in top shape and on the road for years to come. Contact us today to get started with a trusted partner in maintaining your Porsche.