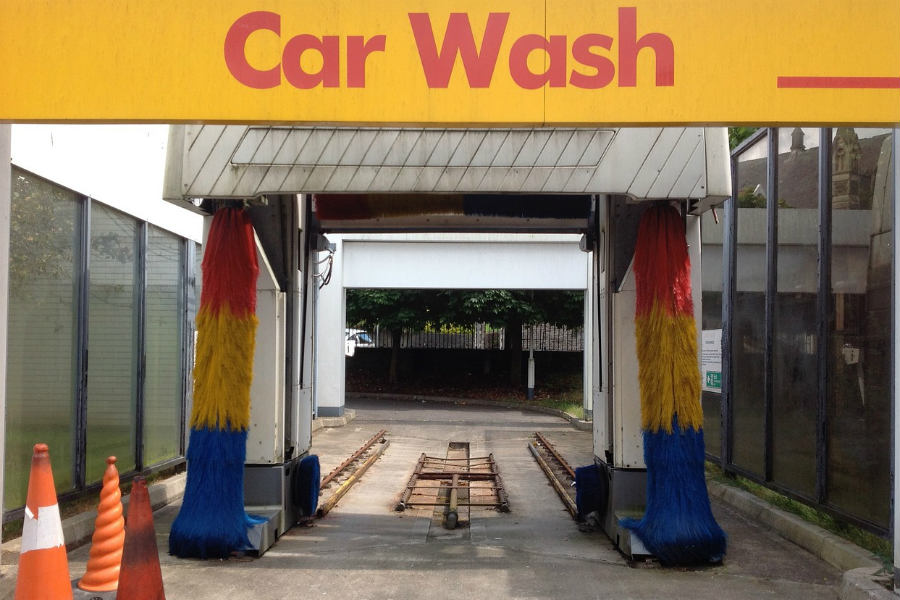 Whether your Porsche is brand new or just new to you, giving it the finest care possible has to be paramount in your mind.
You want your Porsche to run as well as it did when you first laid your hands on the wheel.
For an awesome driving experience, you'll need an extraordinary vehicle maintenance plan. Since Porsche vehicles are engineered and manufactured at the highest level of quality, it is only proper that their maintenance meets the same high standards.
Prioritize Regular Maintenance
It's hard to get excited about the nuts and bolts of car maintenance, but every ounce of attention and care you give your vehicle will be paid back a thousand-fold. You could perform regular maintenance yourself, but definitely think about having your Porsche periodically inspected by the experts as part of your vehicle maintenance plan. People who do nothing all day except work on Porsches are bound to pick up on problems, so take advantage of their knowledge.
What Maintenance Should Be Done?
Some of the items you'll need to have regularly inspected and replaced include everything from fluids to brakes to the battery:
Engine air filter replacement
Cabin air pollen filter replacement
Spark plug replacement
Brake fluid replacement
Brake pad, disc, and hose inspection
Steering gear and axle inspection
Radiator and air inlet inspection
Body and sunroof drain cleaning and inspection
Coolant and coolant hose inspection
Windshield wiper and washer inspection
Tire condition and pressure inspection
Headlights, horn, and other electrical system inspection
Battery condition inspection
Keep It Clean
Regularly wash and wax the exterior to keep the paint in tip-top condition. Take a pass at getting the inside spick and span, too.
Drive It
Taking your baby out might be hampered by weather, other responsibilities, etc., but you need to drive the car regularly or you'll end up regretting it:
Dried out seals can cause huge oil leaks
Flat spots on tires can cause them to go out of balance
Oil deteriorates over time
Be Aware of Recalls
Take five minutes to search the National Highway Traffic Safety Administration website or find a service that will e-mail you when your make and model has a recall. If your Porsche is a little more vintage than very new, this may matter less, but it's good to be aware.
Store It Correctly
Appropriate storage keeps your Porsche at its best. Learning the steps to correctly storing it is an important step in any vehicle maintenance plan.
Don't Be Afraid to Raise the Red Flag
Reacting to every noise you hear—or think you hear—can make you feel a bit like a car hypochondriac, but better safe than sorry when it comes to your Porsche. Noticing a little problem before it becomes a big one is worth one or two false alarms.
To keep your Porsche running at optimum levels, you need service that is second to none. The key to keeping your Porsche well-maintained is a vehicle maintenance plan, which TurboKraft can help you with. Protect your investment now and don't delay addressing any maintenance or mechanical issues.